Creative Minds are delighted to be working closely with Colostomy UK who will be rolling out an art project next year that will run across Stoma Support Groups across the UK. This will be part of Colostomy UK's"active ostomates" initiative – designed to empower people with a stoma to participate in activities to increase both physical and mental wellbeing. These activities are undertaken in a supportive environment to enable ostomates to build their confidence before taking up similar activities in the wider community.
Colostomy UK strongly recognise the emotional benefits that creative activity brings and they back Stoma Support groups across the UK. These groups bring people together in a friendly, supportive atmosphere to sensitively address issues that people face after stoma surgery.
Our artist Karen ran a wonderful taster session at the East Berkshire Ostomy Group in September. Participants had the opportunity to explore their creativity during a fun, relaxed 90-minute art session. Some stunning landscapes were created and attendees enjoyed experimenting with different techniques using soft and oil pastels. Many had never even used these mediums before!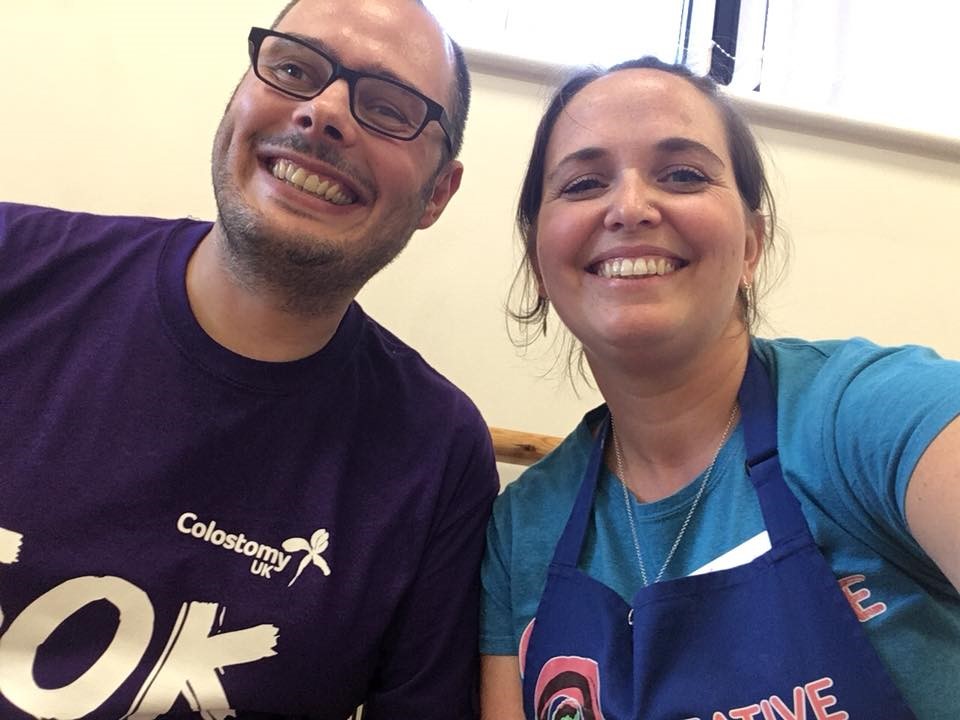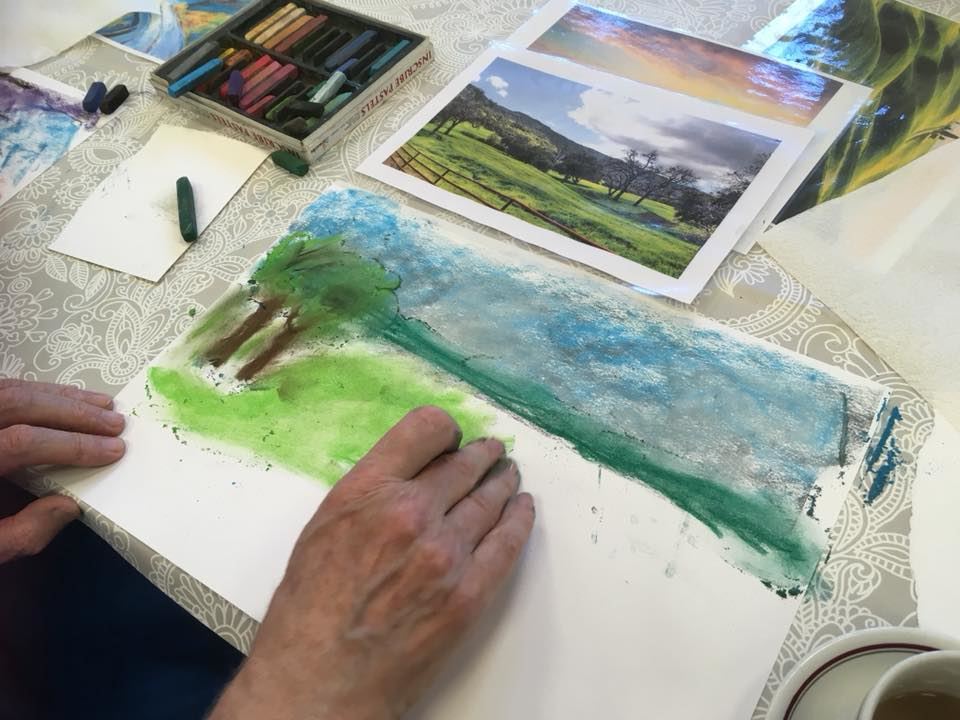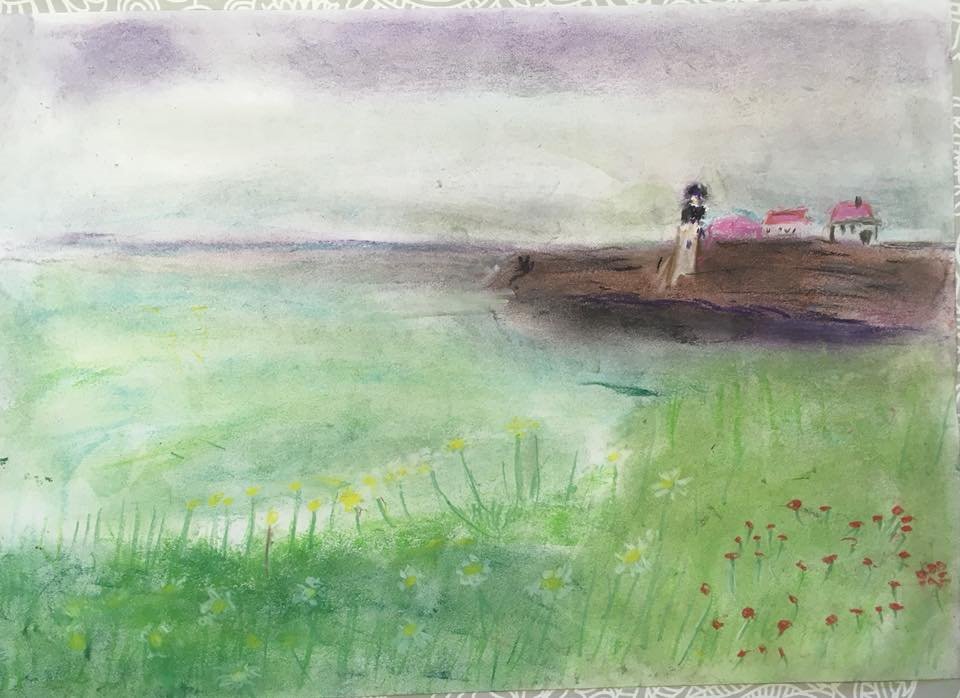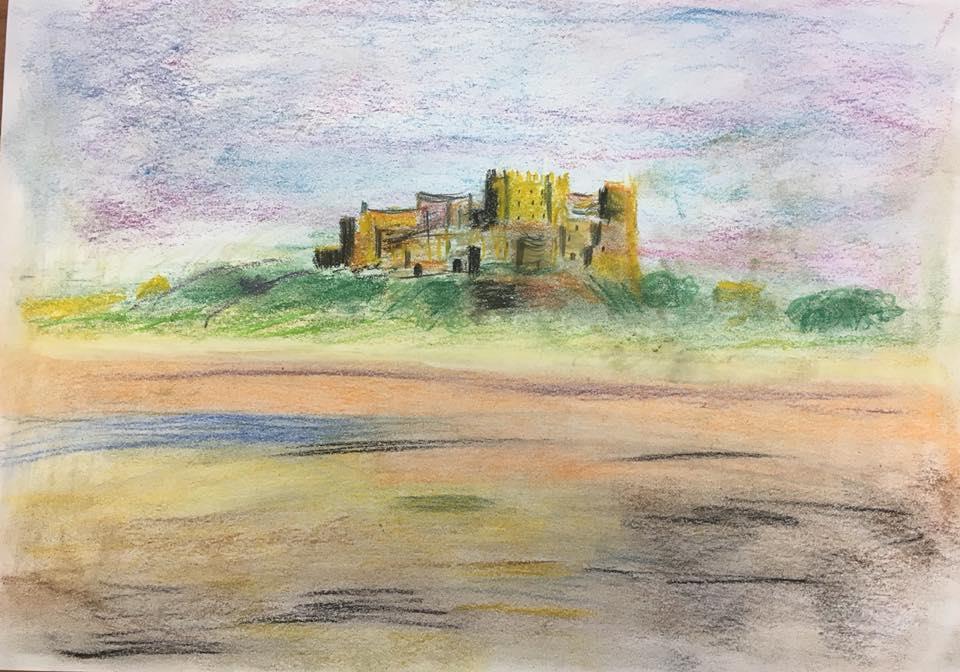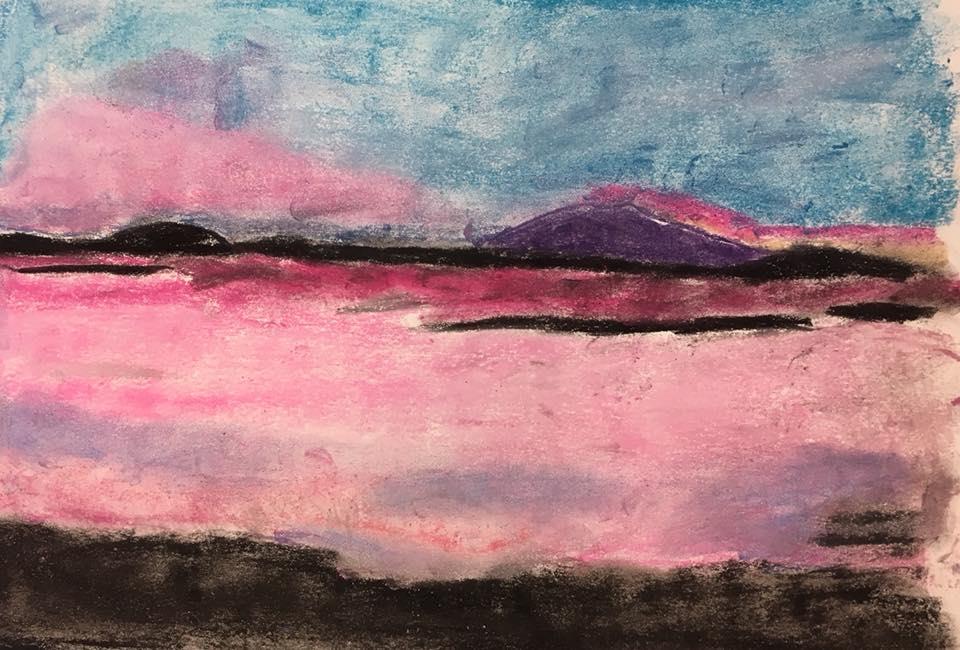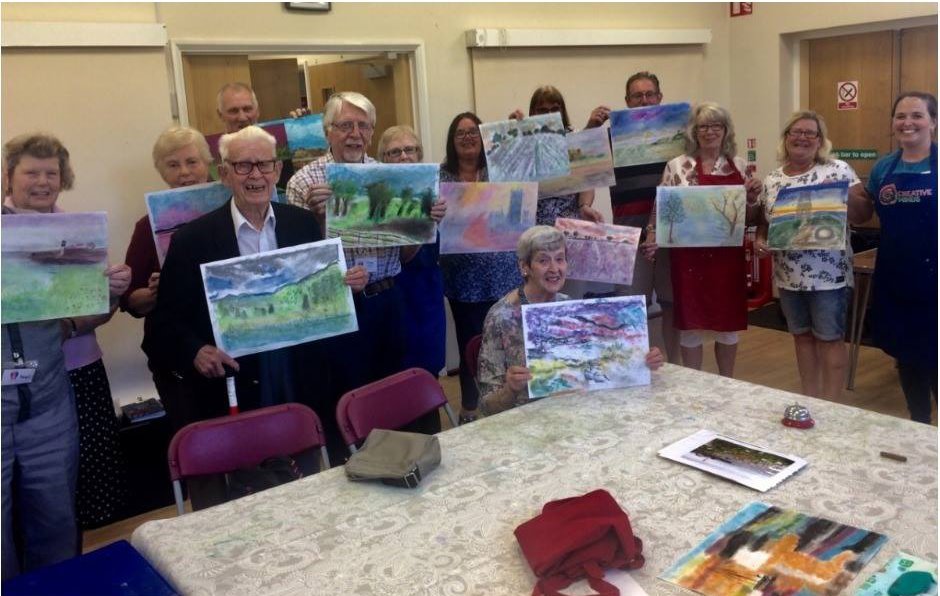 A second taster session took place in November with Creative Minds Artist David at Wrights Meadow Centre, High Wycombe. It was a very autumnal theme and David gave participants the opportunity to either paint onto cut-out leaves or to paint from observation. Most participants said that they were not artistic in any way, and went with painting on cut-outs, but as the session progressed they got stuck in and began to really enjoy themselves. A couple of people commented to David that they found it very relaxing and therapeutic, and came away from the session feeling good.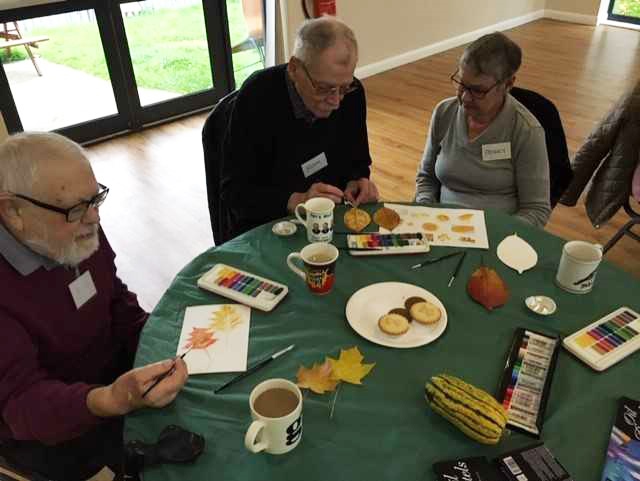 Giovanni from Colostomy UK says; "We have heard some fantastic feedback from the Creative Minds Sessions and are looking forward to pushing this out to a wider audience in the near future. Anything we can do that encourages Ostomates to participate in activity, build up their confidence and get back into the community adds significant value to the people we support. To find out more about how to sign up for the project please email giovanni.cinque@colostomyuk.org"