On a beautiful autumnal morning Creative Minds Artists (CM Artists) traveled from across the UK, to come together for our biannual Community Meeting. These meetings are an opportunity for CM Artists to network, share ideas, gain valuable business advice and receive news and updates from the Head Office.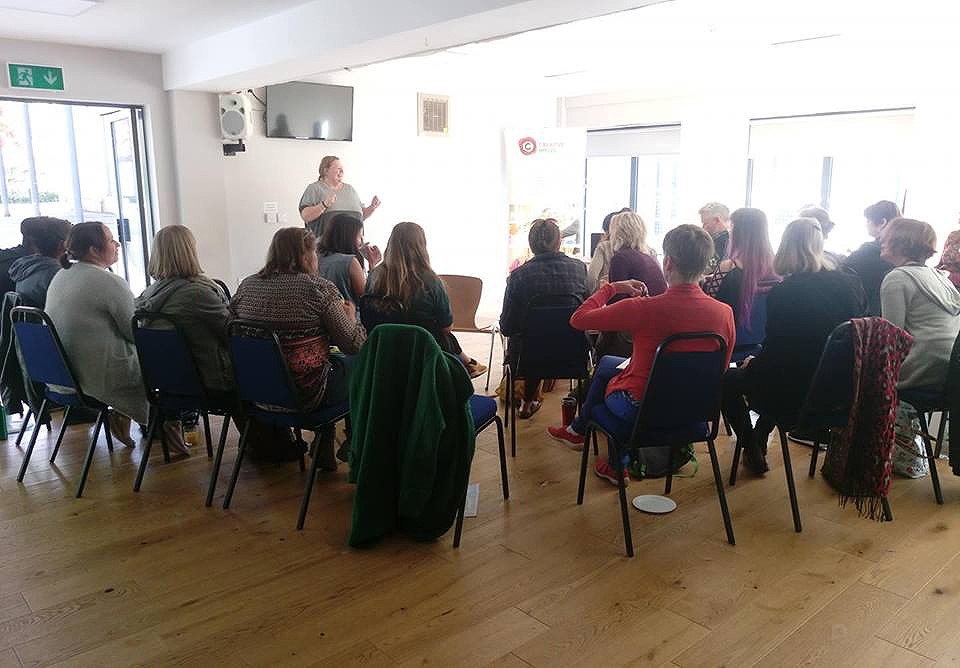 Upon arrival, each artist received a little card with the name of one of the world's most famous artists on (which they could not reveal). Creative Minds Artists then had to ask each other questions, to try and guess which of the old master's names they had on their card. This fun game got everyone talking and appreciating how the iconic figures of the art world have inspired many of their own art sessions.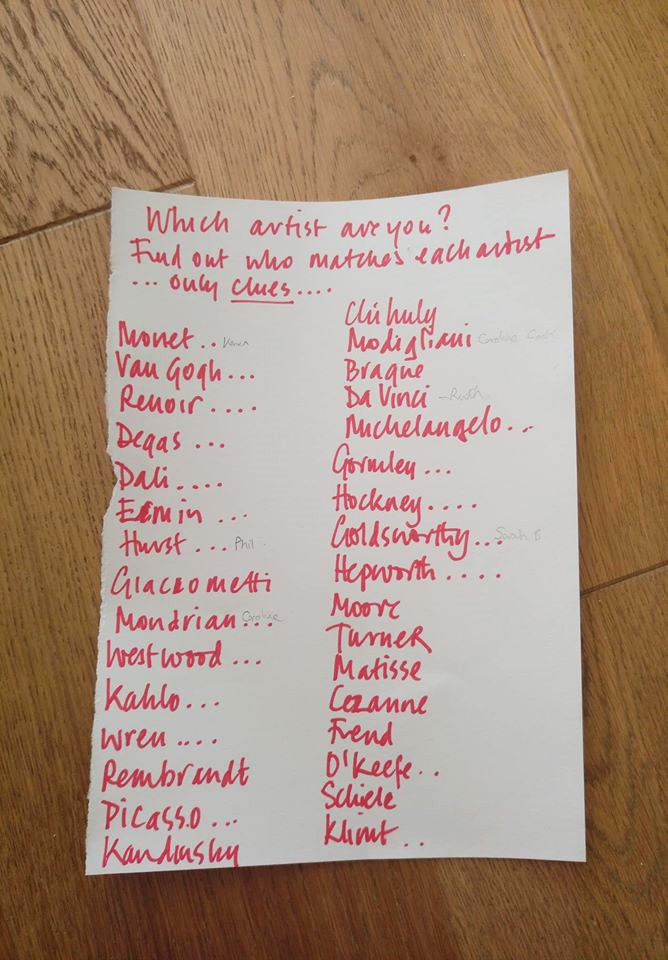 A friendly networking session with refreshments followed, with loads of ideas being shared. Our CM artists regularly communicate with each other via our online forums but don't often get the chance to chat face-to-face. This was a wonderful opportunity for everyone to enjoy a cup of tea and have a good catch up.
Following this, our CM Artists Jess and Ali delivered a short arts and dementia training session. This included a hands-on workshop, sensitively encouraging everyone to explore ways in which those living with dementia respond to different themes and objects, which evoke emotions and memories.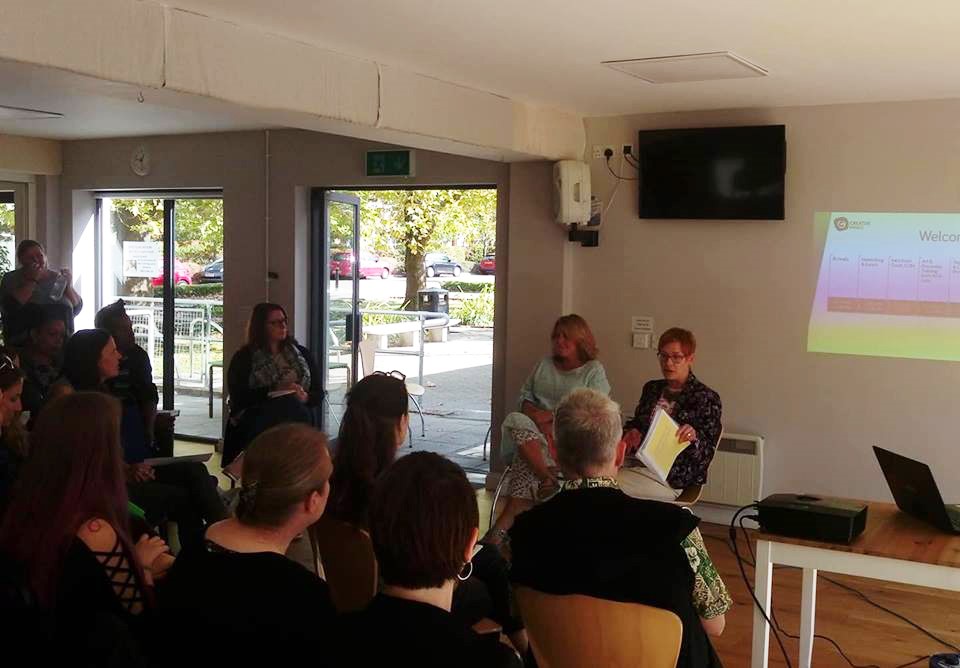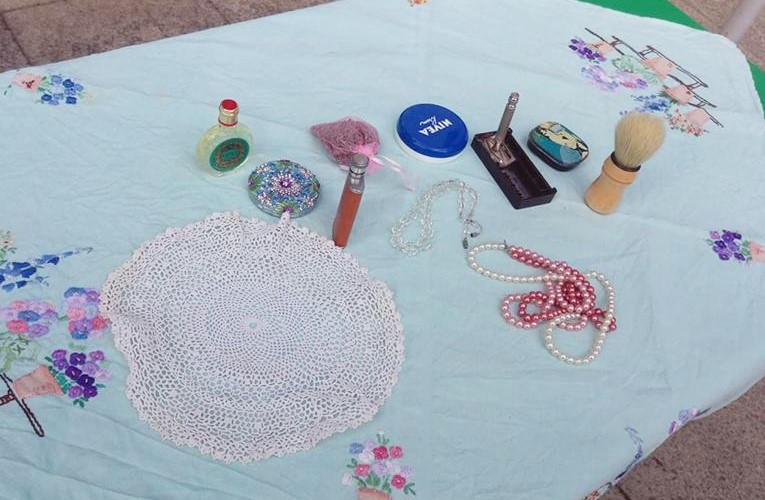 The artists were then set a 20-minute challenge to each create their own work of art in response to this training. Following this all of the work was hung around the room so that everyone could view and discuss each other's own unique and beautiful take on the challenge.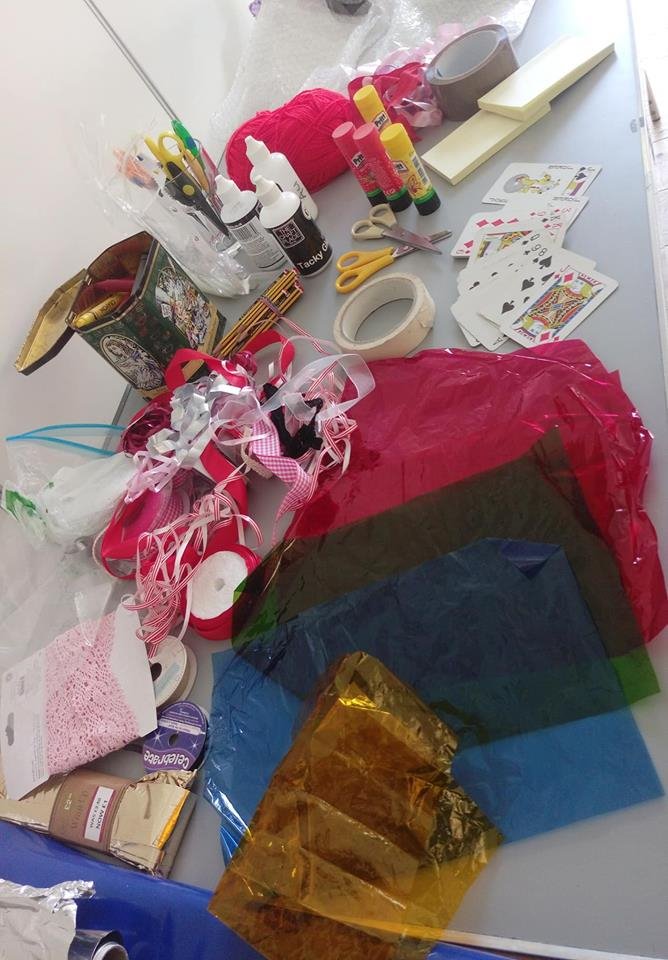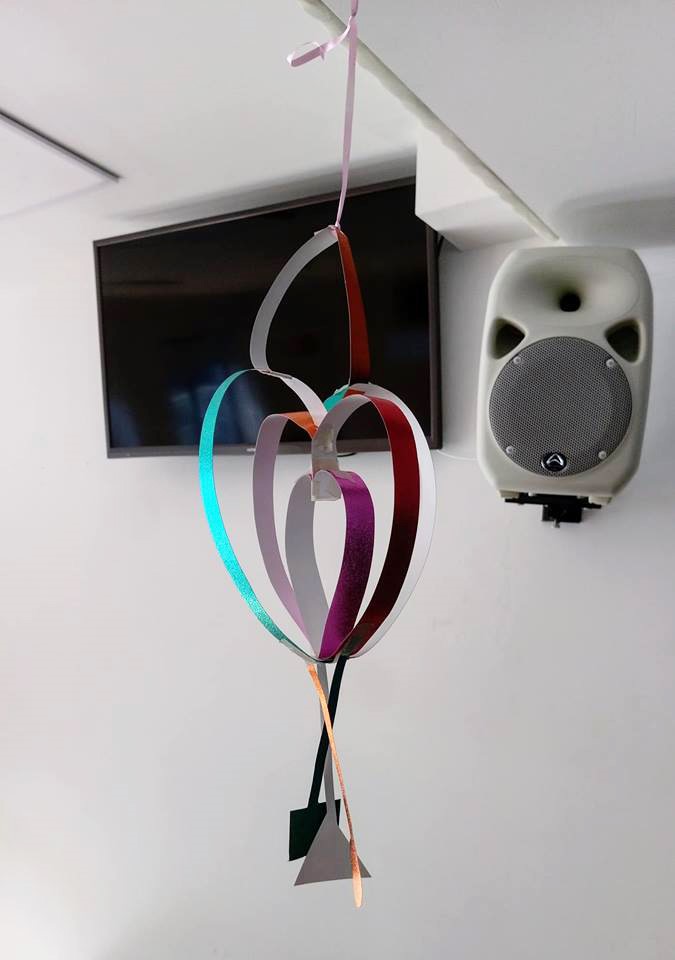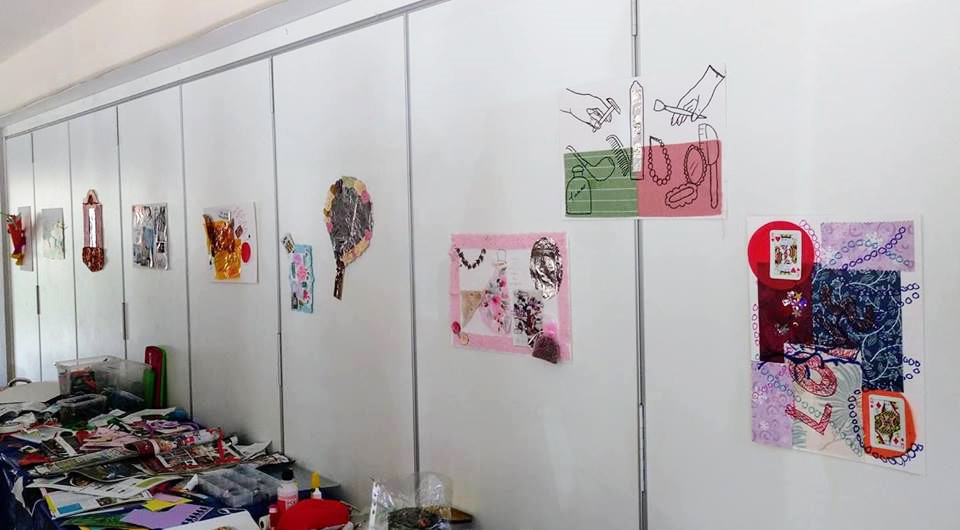 Everyone then enjoyed a tasty buffet lunch, followed by tea and cake, whilst reflecting on the insight they had gained from the morning's session.
Following lunch, Creative Minds Founder and Director James Cropper, delivered news and updates on future plans for Creative Minds, and shared a selection of fresh new business building tools. This lead to an open discussion on the opportunities they have as CM Artists to expand into further fields.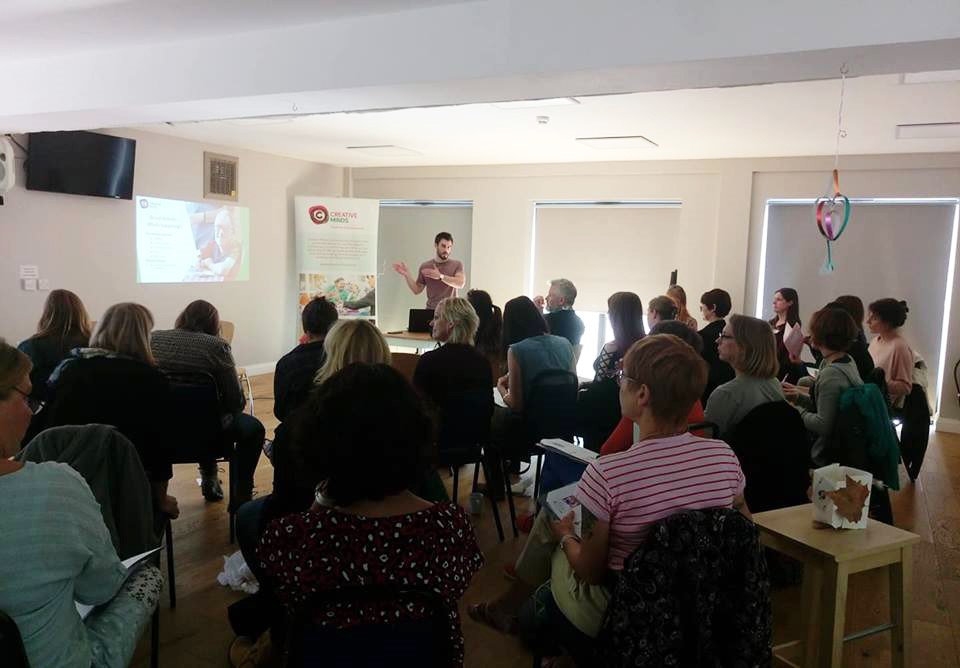 Community Development Manager Sarah Fenner, then shared kind and inspiring words, giving advice and ideas on how to overcome the challenges some of the artists may face. She then encouraged everyone to stop for five minutes, and take a break for a little self-care. All CM Artists were handed clay and took a wander outdoors, for a moment of mindfulness and reflection in the warm autumn sunshine.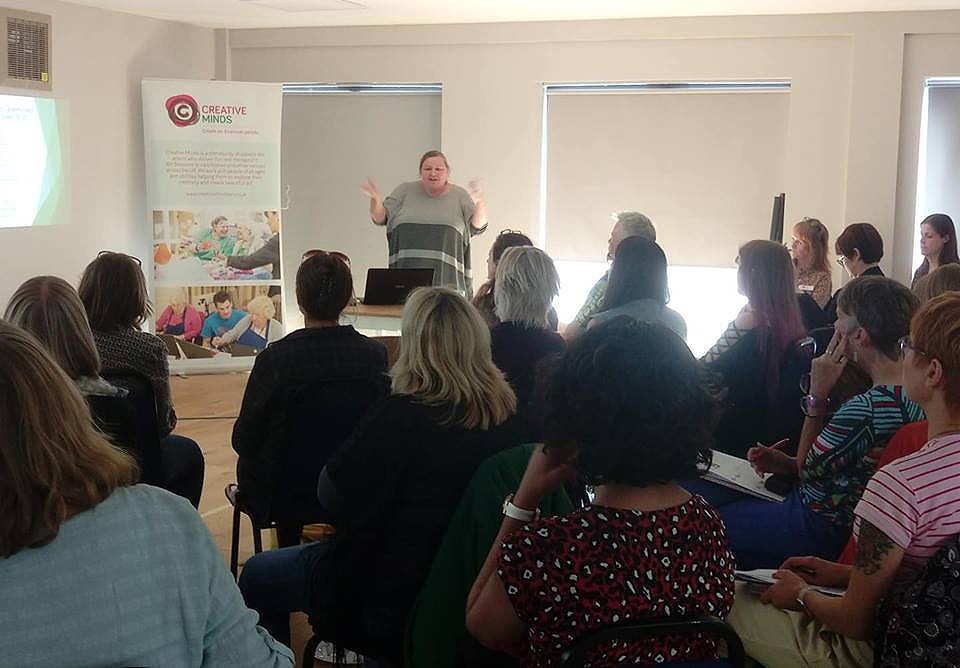 This was a lovely way to end the day as everyone considered all that had been discussed, and how it can be applied to their business as Creative Minds Artists. At the end everyone came together for a group photo, before saying good-byes, then each artist began their journey home.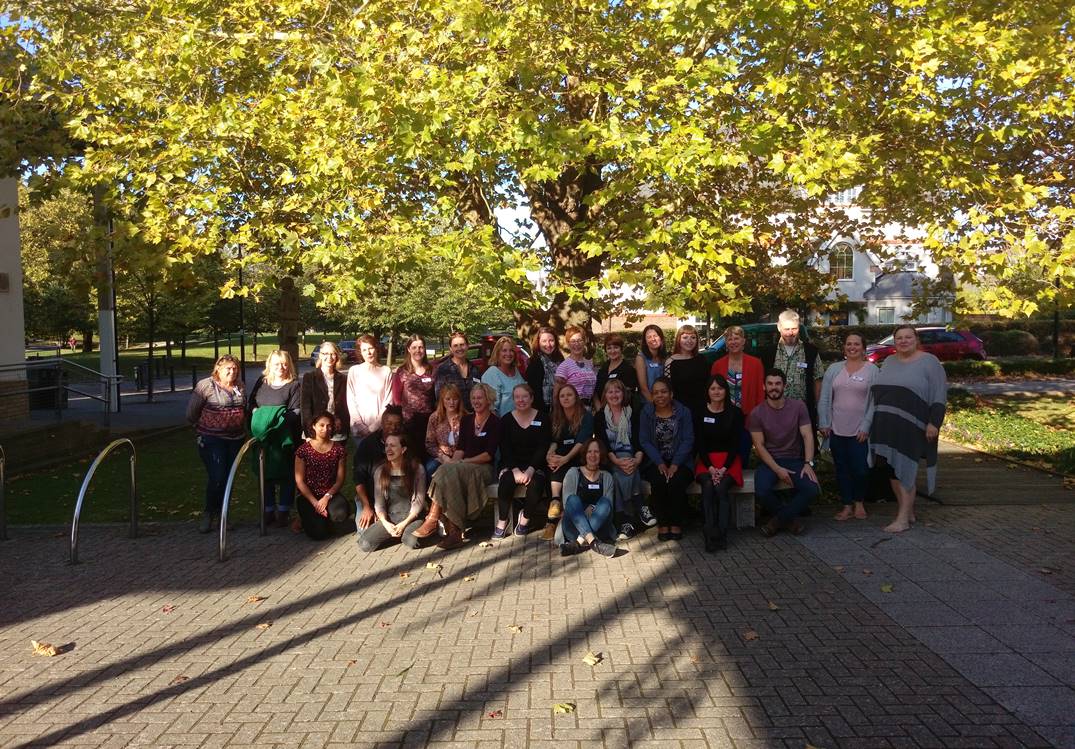 It was a wonderful day, bringing together such a passionate community of artists, and hearing their moving stories about how their work is touching people's lives. We're so proud of the work that they do, and we look forward to getting together again for our next community meeting in spring 2019!
Thanks for reading.