Sarah Jane is based in Bridport, Dorset and joined Creative Minds at the end of January/beginning of February this year. Here is her account of the process in joining and how she has found setting up her business as a Creative Minds Artist.
The Process
It almost seemed too good to be true when I saw the advert for Creative Minds: "Deliver art in care homes, manage my own time, do what I love, and get paid for it." I've always truly believed in the wonderful benefits that art can bring so I swiftly got in touch.
Meeting
I met James, armed with a long list of questions  – and all had been answered after James' introduction and explanations about the business.
There were thorough checks concerning who I am, my experiences and background – all the documentation is water-tight. But as I was the one investing in the license I found this really reassuring.
Shadowing
I shadowed two art different sessions and it was such a useful experience. I could see first-hand how a session went, what potential problems could arise, how residents responded. It gave me a real flavour of what was to come – and threw me in the deep-end! Thankfully, I found myself swimming happily, thinking "I really could do this!"
Training
James has thought of everything! From a monthly checklist to encourage you to look after your vehicle to various "what ifs", plus really valuable guidance on not only setting up the business but how to actually get clients – it was all there. Yet, it wasn't too intense. It was comprehensive, yet relaxed, and with the obligatory tea and biscuits it reflected perfectly the art sessions in care homes!
The start-up kit is first-rate – plenty of paints, paper, pastels. But it's the attention to detail that really impressed me, such as having enough t-shirts to last a week as well as small things like erasers and sharpeners.
Following the training, James and I identified the homes to contact in my territory (West Dorset) and he sent out the preliminary marketing to these on my behalf. The leaflets are great quality and look very professional – exactly what you need to help you get started with a new business.
Taster sessions
Eating the materials? Check. Marriage proposal? Check. Tea spillage? Check. If you can stay relaxed and keep smiling when these sort of little japes happen (all in my first few taster sessions!) you'll be fine.
The best bit? The feedback from residents is so lovely. It absolutely makes my heart burst with joy! People that haven't done art for years or people that have never really tried it. Enabling them to create and seeing the pride, excitement, engagement and happiness they experience makes me so excited and happy too! I really feel that I'm bringing in a ray of sunshine by delivering the art sessions.
The business
There is fine balance to be achieved between delivering the sessions and securing the work. I won't lie, tenacity and resilience is definitely required. I am determined to reach my goals and with James' ongoing positive support and encouragement through this process, I know I will.
I've been welcomed into a terrific community by meeting other Creative Minds artists during the training, virtually on the Facebook groups and at the Community Meeting. Sharing ideas and experiences is invaluable – you may be self-employed but you don't feel like a sole-trader.
The whole process, from initial meeting to now managing my own Creative Minds licensed business, has been absolutely fantastic. The amount of support provided is so impressive, and it is wonderful to be part of this vibrant community delivering fun art sessions to those that truly enjoy them.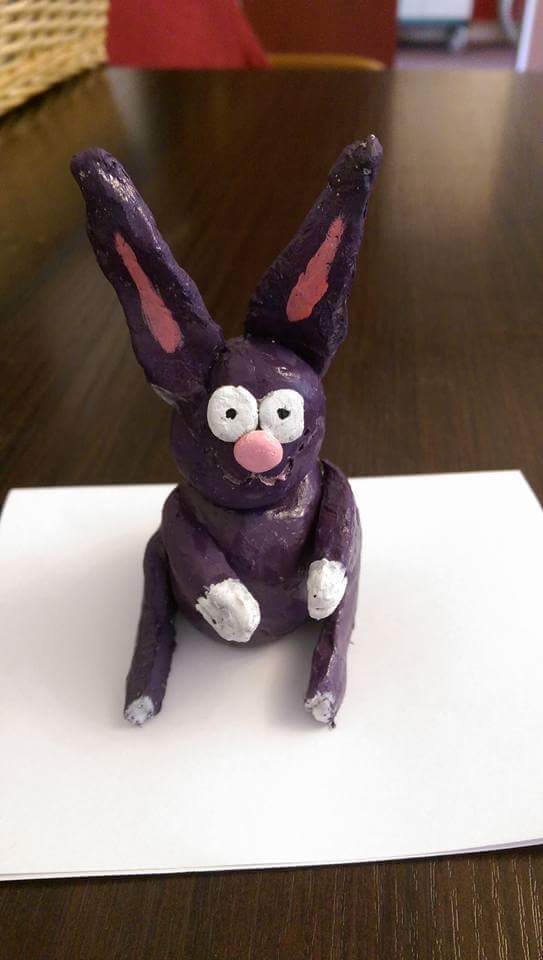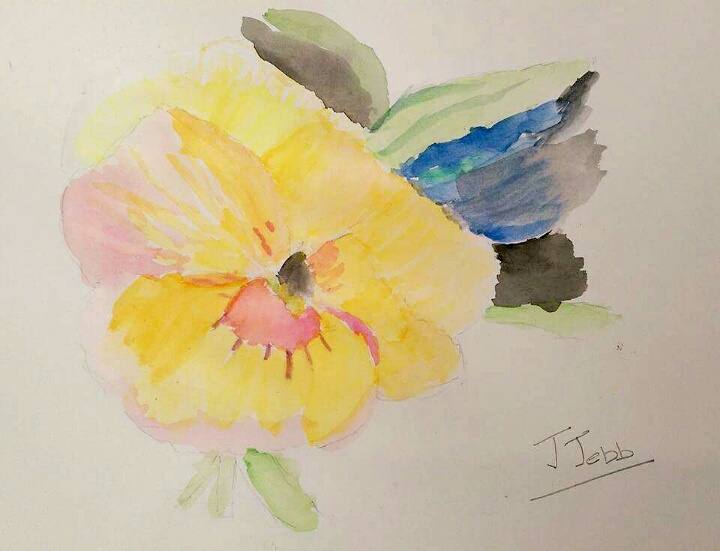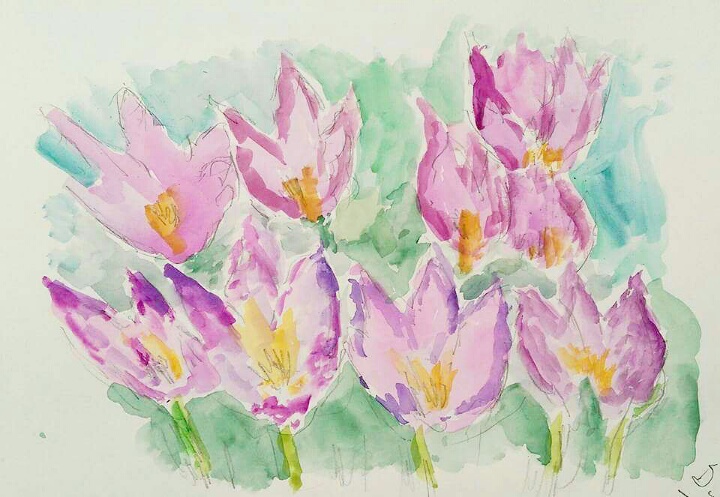 Thank you for reading,
Sarah Jane.